The Round Levels indicator for Metatrader 5 draws round levels horizontal lines on the activity chart.
Round levels are often used for stop loss placement and take profit targets.
The indicator's inputs enables you to change line colors to whatever colors you prefer.
The following indicator inputs can be modified: line colors, line style.
Make yourself familiar with this technical indicator and test it first on a demo account.
It supports all time frames and Forex pairs.
Download Indicator 🆓
Round_Levels_XN.mq5 Indicator (MT5)
Chart Example
The following chart shows how the Round Levels Forex indicator looks like when applied to the MT5 chart.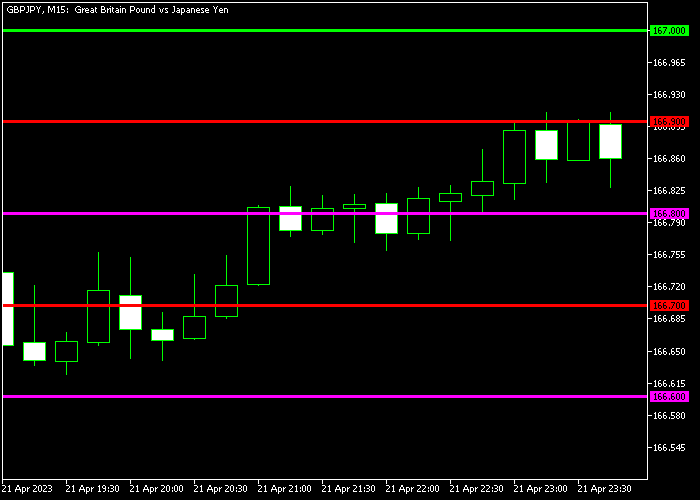 How To Buy And Sell Forex Pairs With The Round Levels Indicator?
The Round Levels indicator does not issue any buy or sell signals.
Please combine this tool with technical indicators or a trading strategy of your preference.
Download Now 🆓
Round_Levels_XN.mq5 Indicator (MT5)
Frequently Asked Questions
How Do I Install This Custom Indicator On Metatrader 5?
Open the MT5 trading platform
Click on the File menu button located at the top left part of the platform
Click on Open Data Folder > MQL5 folder > Indicators
Copy the Round_Levels_XN.mq5 indicator file in the Indicators folder
Close and restart the trading platform
You will find the indicator here (Navigator window > Indicators)
Drag the indicator to the chart to get started with it!
How Do I Edit This Indicator?
Click in the open chart with your right mouse button
In the dropdown menu, click on Indicator List
Select the indicator and click on properties
Now you can edit the inputs, colors, levels, scale and visualization
Finally click the OK button to save the new configuration